tip 9
  maintain eye contact
If you lack confidence, you might find it challenging to maintain eye contact.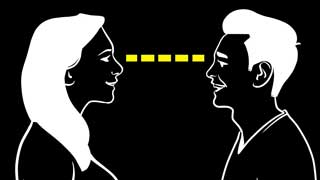 However, this is a powerful means of both displaying confidence and developing it.
Although it may feel uncomfortable at first, looking people in the eye is crucial.
The more you practice it, the easier it will become, so look in their eyes when engaging with people.
Read More :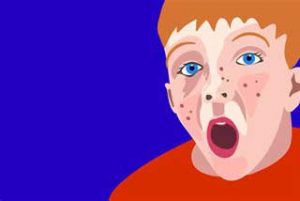 7 Signs You're Actually an Introvert Not Shy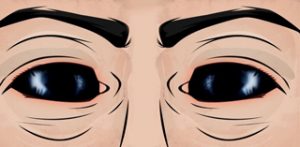 How To Spot The Most Dangerous Personality Types ? Look Out For These 5 Dark Empath Traits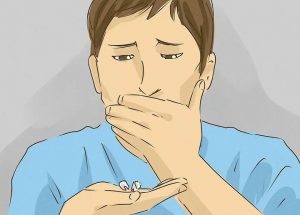 7 Common Dream Meanings You Should NEVER Ignore