Self Confidence
  9 tips  to improve your confidence
Displaying confidence is often easier said than done.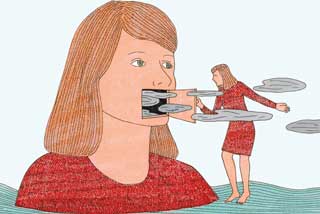 Confidence may be natural for some people, but many of us find it more of a challenge.
The good news is that with a bit of practice, you can improve your confidence levels.
Here are nine tips that will boost your confidence. You might need a mirror to practice number 7!