Buy Life Insurance Policy : The Top 10 Reasons
Financial planning is about being organized for the unforeseen major events of life!
Why should you buy a Life Insurance policy?
To buy a life insurance policy is considered as one of the most crucial and significant financial decision. Most of the people think that they don't need to buy life insurance or buying a life insurance policy is just a waste of money. Nevertheless, how much you earn and supports your family in a good manner, you never know what the future holds and for how long you could survive to feed your family and loved ones.
No one can deny this fact that every single day, lots of people die accidentally and a huge number of the population dies due to health issues. If you are the only person to hold your family and earn for them, and out of nowhere, you became the victim of death then it may cause worst consequences for your family.
Life insurance is not for you; it's for those you love the most !
Your spouse would unable to handle the debts, house loans, taxes and stuff. All in all, they would unable to hold their lives without you.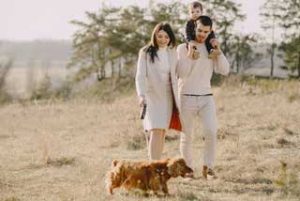 For instance, remember the quarantine period, your income stops but your household expenses continue !