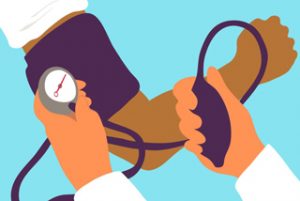 What Can You Do To Reduce Your Blood Pressure?
Here are seven remedies that could help you reduce your blood pressure:
1.Keep Active
Maintaining your activity levels is part of a healthy lifestyle, and one of the benefits is that it will help keep your blood pressure in check. Regular exercise of around 30-60 minutes each day is the level you should be aiming for.
Not only will regular exercise help to reduce your blood pressure, but it will also make you stronger, improve your balance, and put you in a better mood. Other medical benefits of exercising regularly are a decrease in the risk of diabetes and other heart-related diseases.
If you don't like going to the gym, go for a run, cycle, or swim instead. If you've laid off the exercise for some time, get back into it at a safe level. You might want to start with some walking and build it up from there.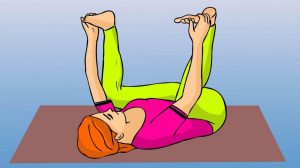 Incorporating muscle-building and strength exercises is a recommendation of the American Heart Association. Try starting with lighter weights or doing push-ups to increase your muscle mass.
2.Reduce Your Salt Intake
Minimizing your intake of salt is critical to lowering your blood pressure. In many cases, eating an excessive amount of salt will cause your body to retain fluid, which will increase blood pressure.
The American Heart Association recommends limiting salt intake to 1500-2300mg per day. This maximum figure equates to one tablespoon of salt.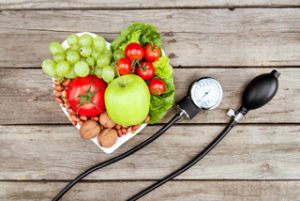 Reducing your salt intake can be done simply by not adding additional salt to your meals. Instead, you could try adding some herbs or spices to your cooking. For reducing salt intake, home-made food is preferred to processed meals, which have a much higher salt level.